Needham Office Relocation!
Due to the flash flood that the town of Needham endured in August 2023, we have relocated to 1233 Highland Avenue - same building, but upstairs on the other side. We love our new "digs" and know you will too!
To the community new to our practice,
We are humbled, grateful, and sometimes overwhelmed by the volume of appointment requests received daily. We look forward to the opportunity to work with you, but kindly ask for your patience with our process to match you to an appropriate practitioner (many of our therapists are no longer able to accept new clients, and our practice often books popular time slots a week or two in advance).
Please fill out the Appointment Request Form to submit your request and we'll "b in touch" as soon as we can. ;-)
Gratefully,
Bonnie Matross-Antoniou Owner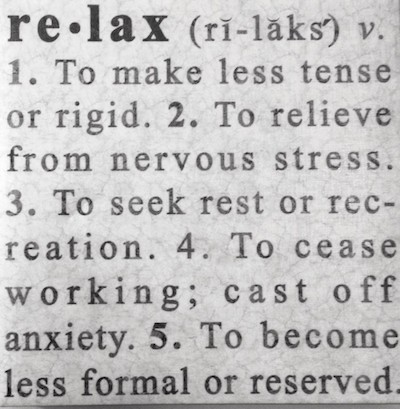 Massage Therapy has become an integral part of general health care for many people living in today's stressful world, playing an important role in treating illness or chronic ailments, and contributing to a higher sense of well-being.
Massage Therapy is beneficial in treating many injuries, illnesses, and conditions:
Athletic & repetitive motion injuries (muscle pulls, sprains, strains, tendinitis, myofascial pain, chronic compartment syndrome)
Stress, anxiety, tension, and their complications (high blood pressure, migraines, tension headaches, TMJ issues, insomnia)
General muscle ache, pain, and fatigue (chronic back, neck, or shoulder pain, cramping)
Range of Motion problems (rotator cuff dysfunction, neck stiffness, joint issues)
Palliative care for chronic or serious illness (MS, Parkinson's, auto-Immune disorders, cancers)
Reduction of post-surgery adhesions (scar tissue release)
Pregnancy (stress & anxiety, lower back discomfort)
We are a dynamic team of therapists who hold the highest certification and license levels available within the Massage Therapy field, and we work in tangent with our preferred practitioners to provide tips on stretching, exercise, and nutrition.
Whether you're an athlete in training, an expectant mother, nursing an injury, or just plain overworked and over-stressed, B In Touch Massage Therapy has a technique that will work wonders for you.
We look forward to treating you!
— Bonnie Matross-Antoniou, Owner